about power pixel graphics & printing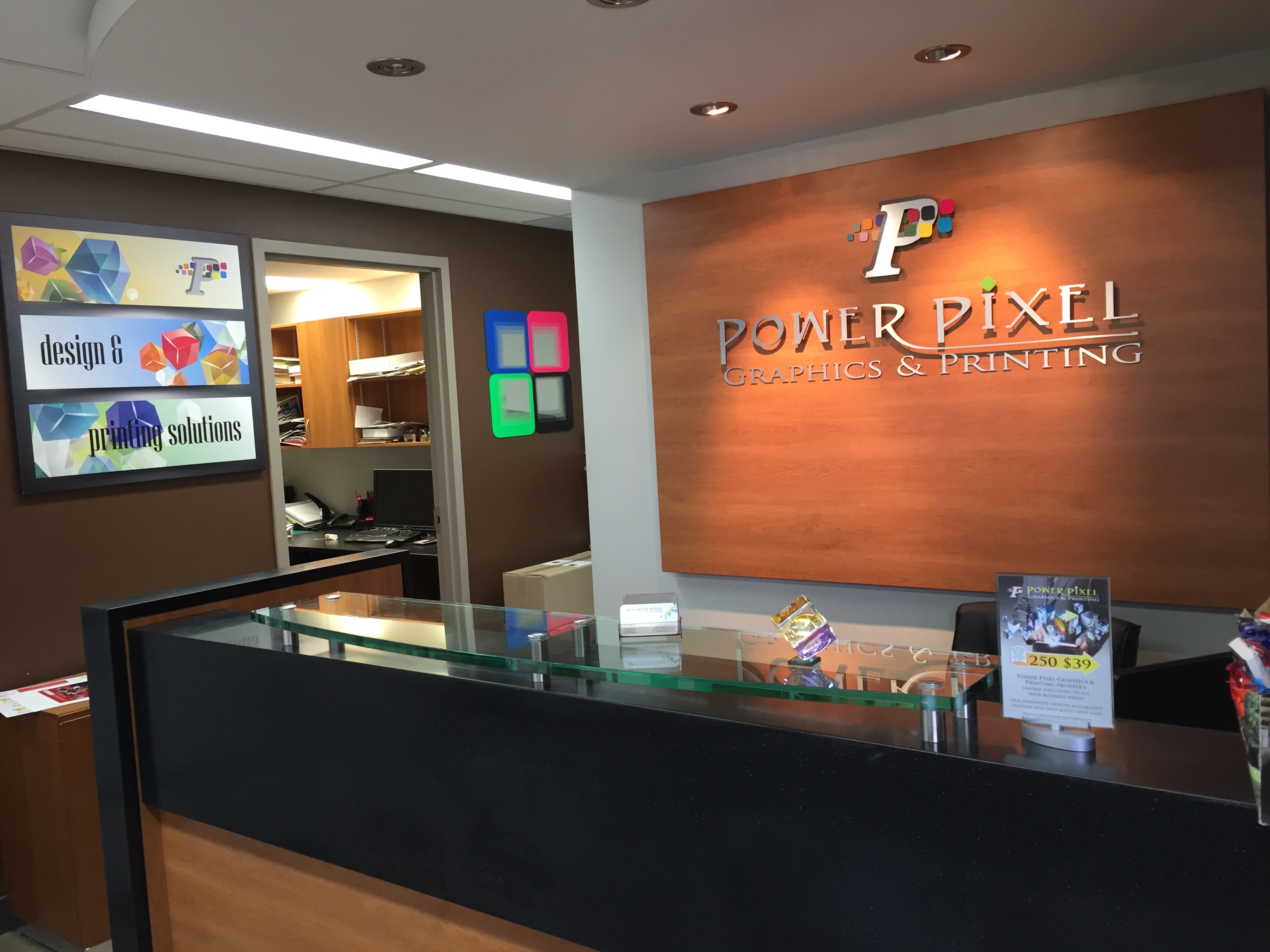 Since 2008, we have been providing quality printing and graphics services to businesses across the GTA. We believe that in todayís highly competitive environment, the first impression of your business makes all the difference. Thatís why we offer you our creative vision, high-quality products, and exceptional customer service to create the perfectly designed print media and webpages which will attract new customers to your business and highlight your products and services effectively.
Our aim is to offer a ONE SOURCE solution for all your business promotional printing. Come to us with your initial CONCEPT and we guarantee to provide you with a COMPLETE product that will exceed your expectations. Review our services to find out what we can offer you. We offer a wide variety of printing solutions for all your needs. Stand out from the crowd with our custom designed business cards, flyers, postcards and catalogues. Use our original and dynamic webpages to get in touch with your online customers and create new exposure for your business.
Our goal is to provide Quality Printing at Competitive Prices! We also offer Fast Printing and Same Day printing services. Give us a call or send an email and we will take care of your all your printing needs.
Contact us to receive cost-effective quotes for all your business needs.
Call us at 416 788 4137 or 905 629 8102 or email us at info@powerpixelgraphics.com
Our services include: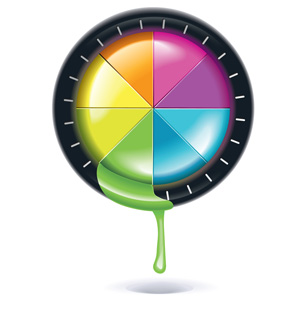 Printing and designing for:
Business Cards
Postcards
Flyers
Brochures
Booklets
Calendars
Letterheads
Envelopes
Notepads
NCRS and Log Books
Presentation Folders
Tickets
Posters
Roll-up Banners
Labels
Greeting Cards
Bookmarks
Door Hangers
CD - DVD covers
Window Graphics
Web design
and More